Off to the races!
Bold, beautiful and the pinnacle of simulation driving.
Formula for success
Codemasters' original concept for the F1 series amazing was amazing, innovative and challenging, but over the last few years it seems to have fallen pray to the ' touch up graphics a bit and don't sway from the formula' industry consensus which has plagued so many series….. But no more! F1 2016 is a delightfully refreshing return to form for the franchise and boasts a rigorous and exciting jam-packed career mode.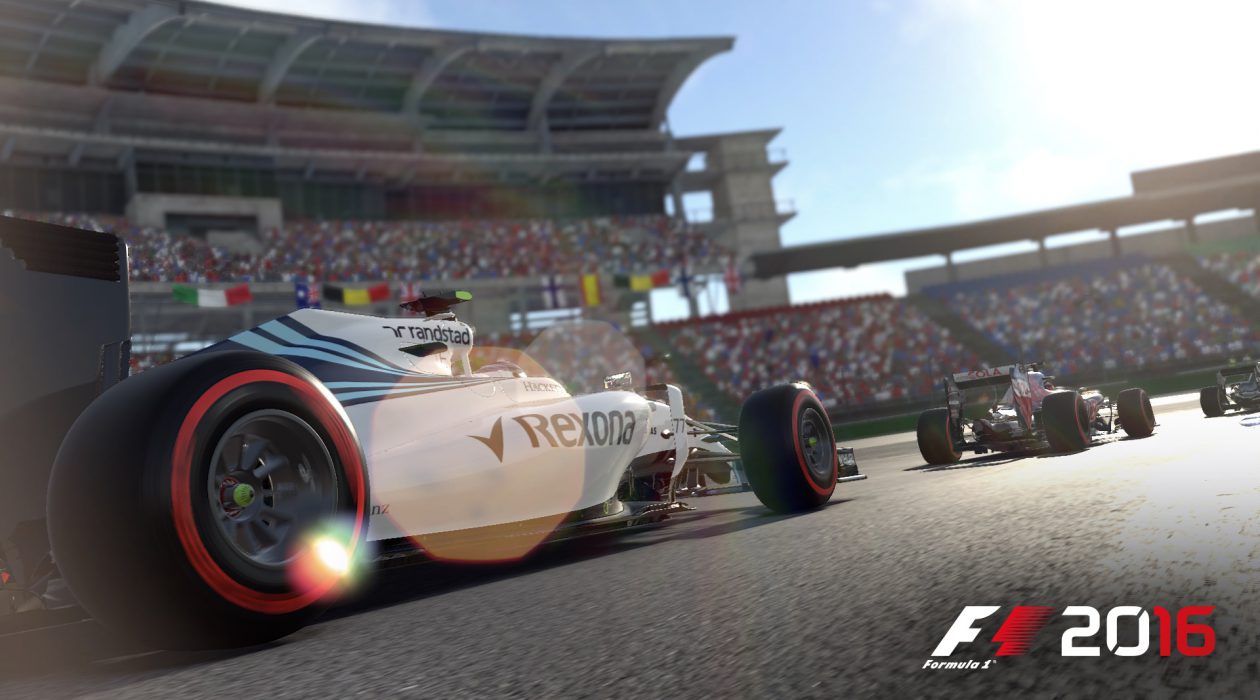 Career modes features go along way to fully represent the amount of skill and analysis that goes into real F1 racing, their are a plethora of options which include, but aren't limited to the evaluation race strategies, adjustment of vehicle parts and theirs even an option which can help you decide what tyres to use by having your crew analyse data to best suit your driving style. The information provided is garnered through practice sessions so tyre type, when they need to be changed, and the best time for a pit stop can all be measured to the tee.
The mini-games which have been added to compliment the career mode are also must plays, from them you can earn 'Resource points' , the resource points can be used to upgrade different facets of your car and help you to stand out among the stock which goes a long way into creating some longevity to the game and gives players a real reason to stick around, as appose to play the career mode then wait until 2017 for the next one.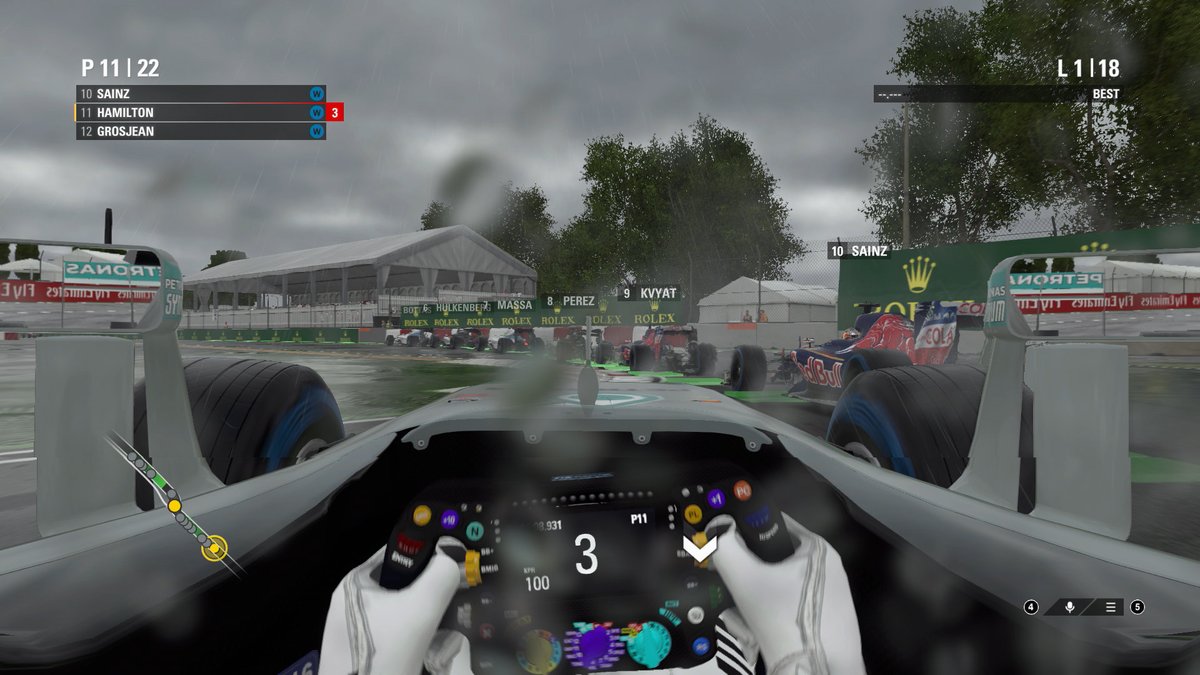 The driver AI is well balanced and challenging in terms of driving style and pressure. Instead of the usual driving game AI cop out of, seemingly gains a speed boost out of nowhere and goes full-blown kamikaze on you on the last corner of a 16 lap circuit F1 2016 makes their drivers react to your choices and make clever calculate risks.
As a long standing F1 fan one small gripe I do have is track variety. In particular the first chunk of the career mode, the lack of diversity on races from year to year drains me as when I download the new edition of the game I expect some kind of progression in the iteration and when year after year the graphic don't change to drastically it feels like what ever comes after the 20 on the title is irrelevant, as if you played the last 3 games first few sections of career back to back you would struggle to tell the difference, and I know I know, it draws from the F1 racings' actual schedule, but player experience is everything on a game and the addition of a more mixed up schedule should be taken into consideration due to the fact that I think it will go a long way in helping each title stand out much more.